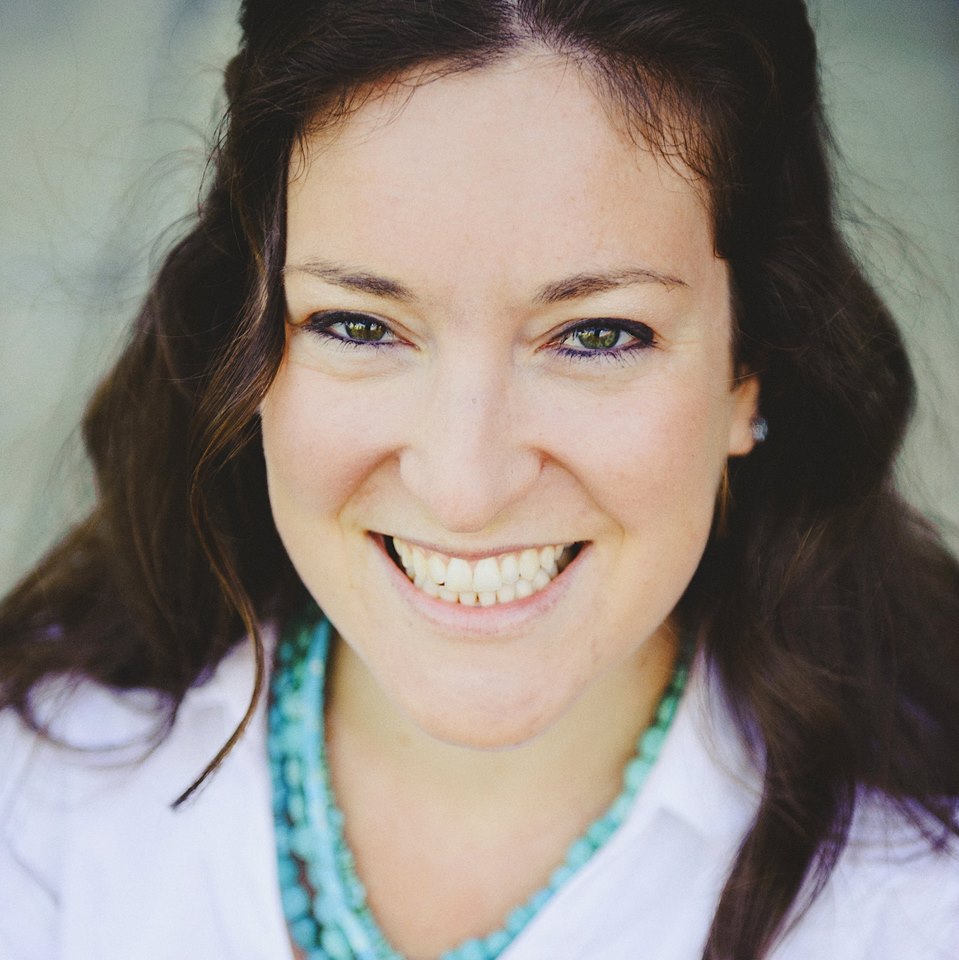 Welcome to the writing course you wish you'd had in school.
Hi! I'm Holly, registered dietitian and freelance copywriter, here to teach you how to write without causing your ideal client's eyes to glaze over. Or even worse: be speaking into the endless abyss with absolutely no one reading your content -- besides your mother and best friend -- because you don't have any SEO savvy.
Hello? Is anyone home?
The way we were taught to write in school does zilch to authentically connect with our ideal audience or turn them into raving customers. And you've gotta learn how to play nice with Google in order for your good content to be seen.
But you're also hella busy, right?
The Writing Course for Nutrition Professionals is for you!
Tell me about this course:
Each lesson is short and sweet, so you can work through the content in easy-to-digest chunks (see what I did there?). Then, use the writing worksheets to practice each new skill. Practice builds confidence.
Once you complete the course, you'll know how to plan good quality content, outline a blog with purpose and to get that SFD done (that's shitty first draft, in case you were wondering) without taking all day -- you've got a business to run and a life to lead.
You'll know who your ideal clients are and how to speak to them as though you're sitting across from them at a coffee shop: comfortably, authentically and with confidence to boot.
When you join The Writing Course for Nutrition Professionals, you'll gain lifetime access to the course and to our private student group. As I continue to add new materials to the course, you'll get 'em all for free (what a deal!).
Learn how to write effectively, naturally and without taking all darn day. You've got a business to run!
Winning the internet requires playing nicely with Google: I'll show you how
Enjoy lifetime access the course and the private student group. Be able to ask questions and continue to get new content as it is added to the course.